June 23rd - July 7th . 2020
find yourself in italy!
art
Find yourself painting and drawing on the mediterranean coastline.
music
From jam sessions to master classes come study music in a fabulous setting.
culture
Discover the wonders of the world on our day long excursions to local sites.
the region
come enjoy the MEDITERRANEAN coastline.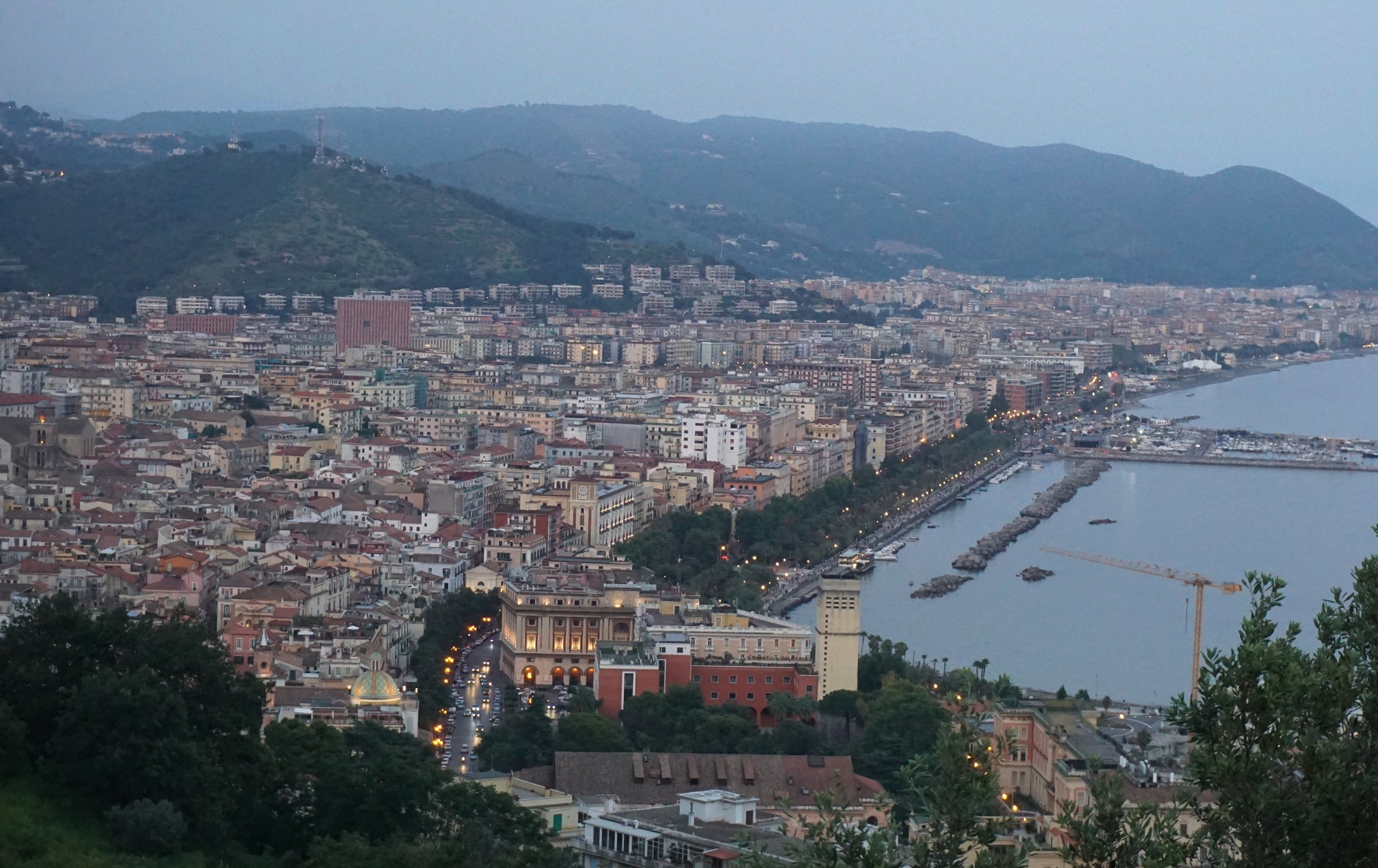 downtime
R&R italian style.
excursions
our students take in the sights of the region.
mangia!
come enjoy italy's farm to table cuisine.
enroll
join the fun in the most beautiful part of the world. June 23rd - July 7th, 2020